Spotted! Mercedes SLS AMG, Newtown PA
Posted: March 12, 2012
Filed under: Exotics, SPOTTED!
| Tags: AMG, Black, Mercedes, Mind, motor, Newtown, Over, PA, SLS, spotted, state, Street
Leave a comment »
Just going to get some breakfast in Newtown the other day. It was gorgeous weather so I figured I'd bring my camera with me in case I saw any cool cars. Sure enough, upon turning onto State Street, I see a sinister black SLS AMG parking on the side of the road. The owner was very nice and happily showed me the car.
-Nick Walker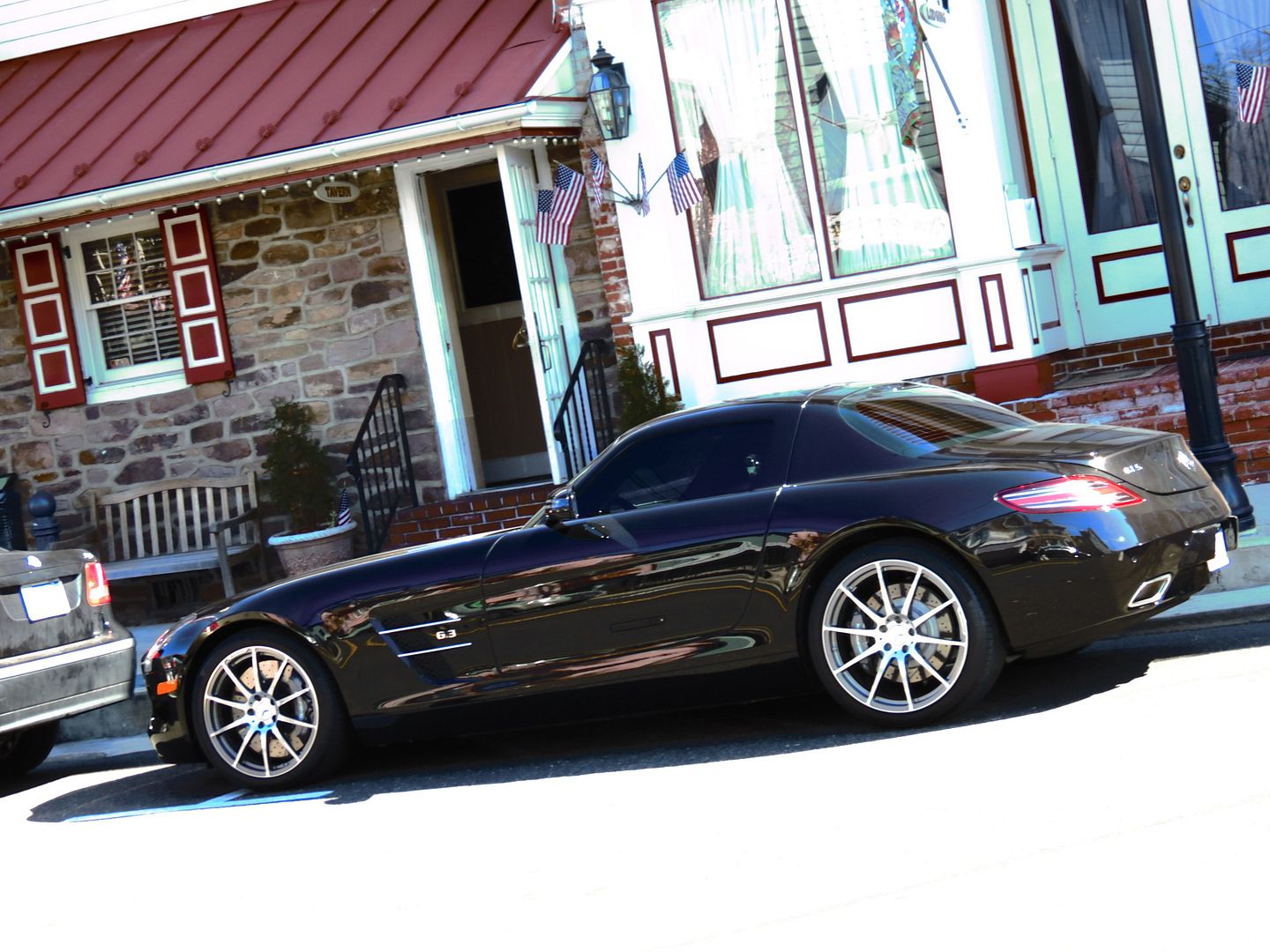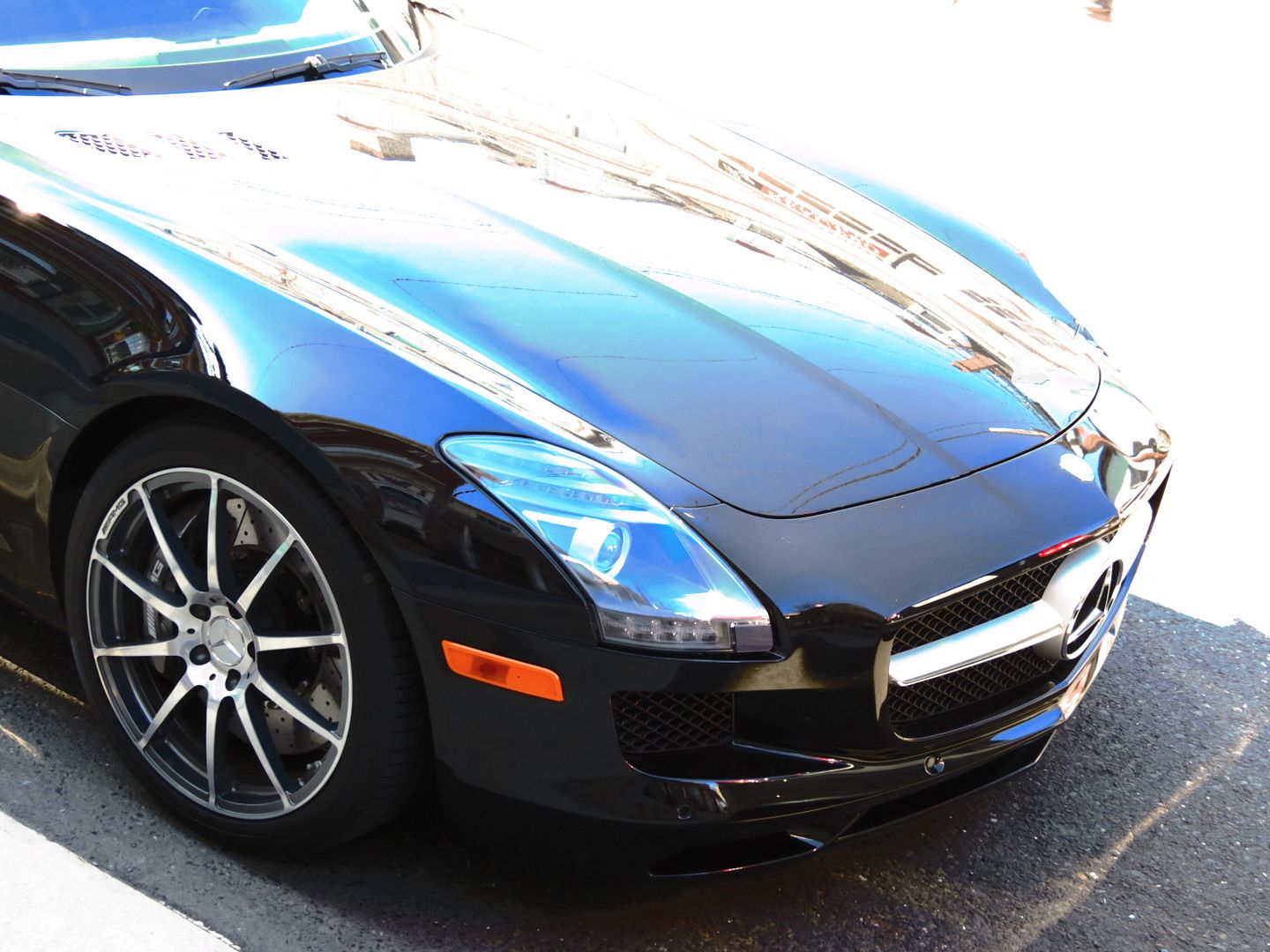 ---