Yes, this is a real Aston Martin DB4 GT Zagato
Posted: June 11, 2012
Filed under: Obscure Autos, SHOWCASE, SPOTTED!
| Tags: and, Aston, British, Cars, Classic, Cruise, DB4, GT, GTZ, Hopewell, Martin, Mind, motor, Night, NJ, original, Over, real, Specialist, Sports, Steel, wings, Zagato
1 Comment »
At a recent cruise night in Hopewell, NJ I noticed this extremely rare machine in the garage of Steel Wings. This DB4 GT Zagato, one of just 19 remaining I'm told, is worth somewhere in the neighborhood of $8-10 million; although the current owner has supposedly turned down offers of far greater amounts. Being friendly with the people at Steel Wings, I was allowed the privilege of accessing the car for some photos (thanks again Ed). During the cruise night event, they raised the Aston up on the lift so it would be visible through the window in the showroom. The insurance risk to display the car outside would've been far too much, but the car was enjoyed be everyone nonetheless. Seeing this car in person is nothing short of a breathtaking experience, it is surely among the most beautiful cars of its time. More below…
The DB4 GT Zagato was an Aston DB4 GT that was lightened, upgraded, and beautifully restyled by Zagato in Italy. Its purpose was racing, and production lasted from 1960 to 1963 with just 20 units being built overall. The car featured a 3.7L twin spark inline 6 producing 314hp, and had a curb weight of around 2700lbs. This allowed it to hit 60mph in around 6 seconds and reach a top speed of 155mph, still impressive performance today. In its day the DB4 GTZ had a decent, but mixed racing record; not one of the great racers like a Ferrari GTO, but certainly one of the best looking cars on the track. In time, DB4 GTZs have become quite popular, and there have been two sanction runs of DB4 GTs being converted into Zagatos since the originals were made. The car you see here is one of the 20 originals though, a truly amazing automobile that circumstanced blessed us with at our most recent bruise night event. Enjoy the rest of the pictures (I know the lighting is poor, but you gotta do what you can in the given situation).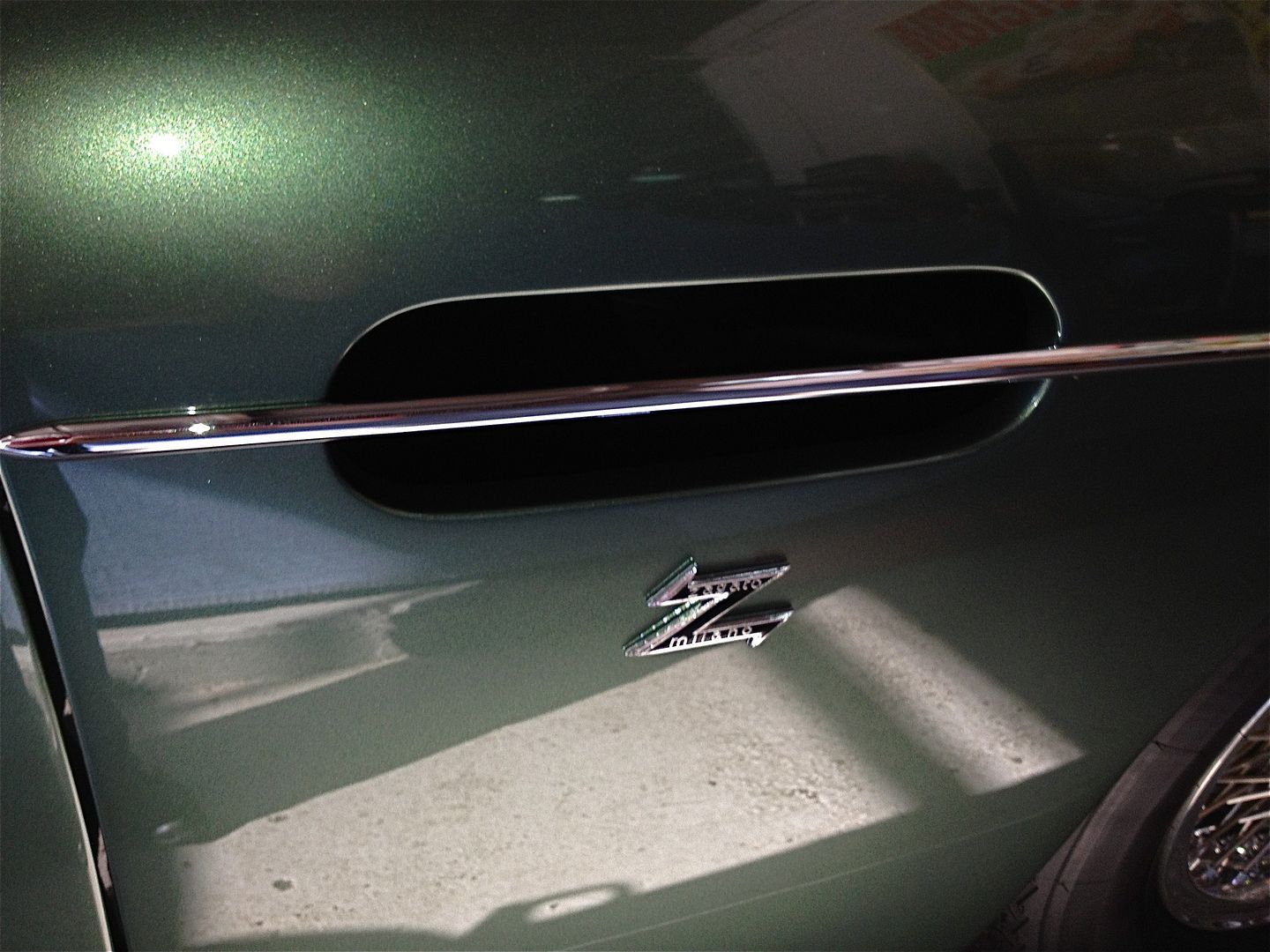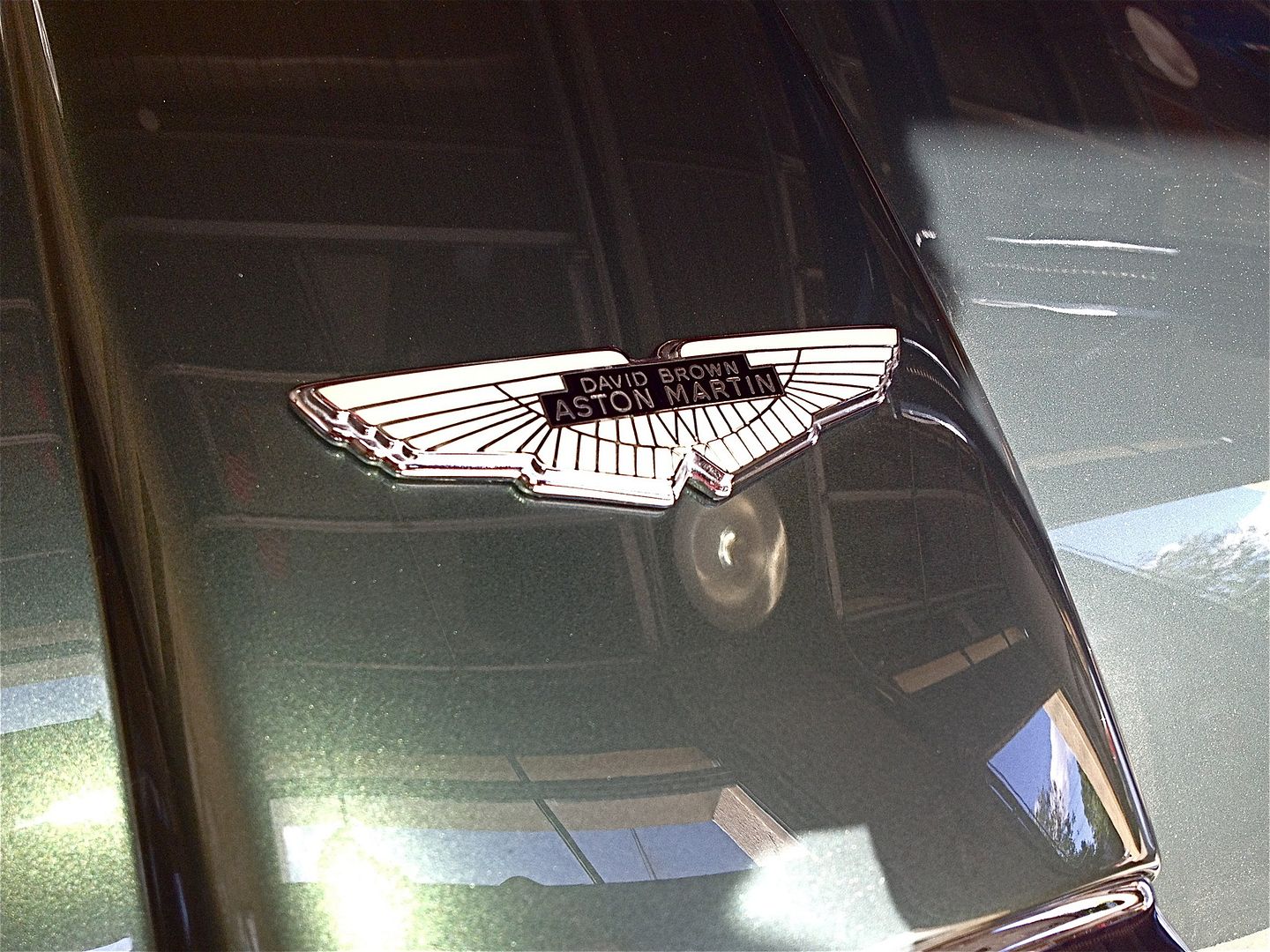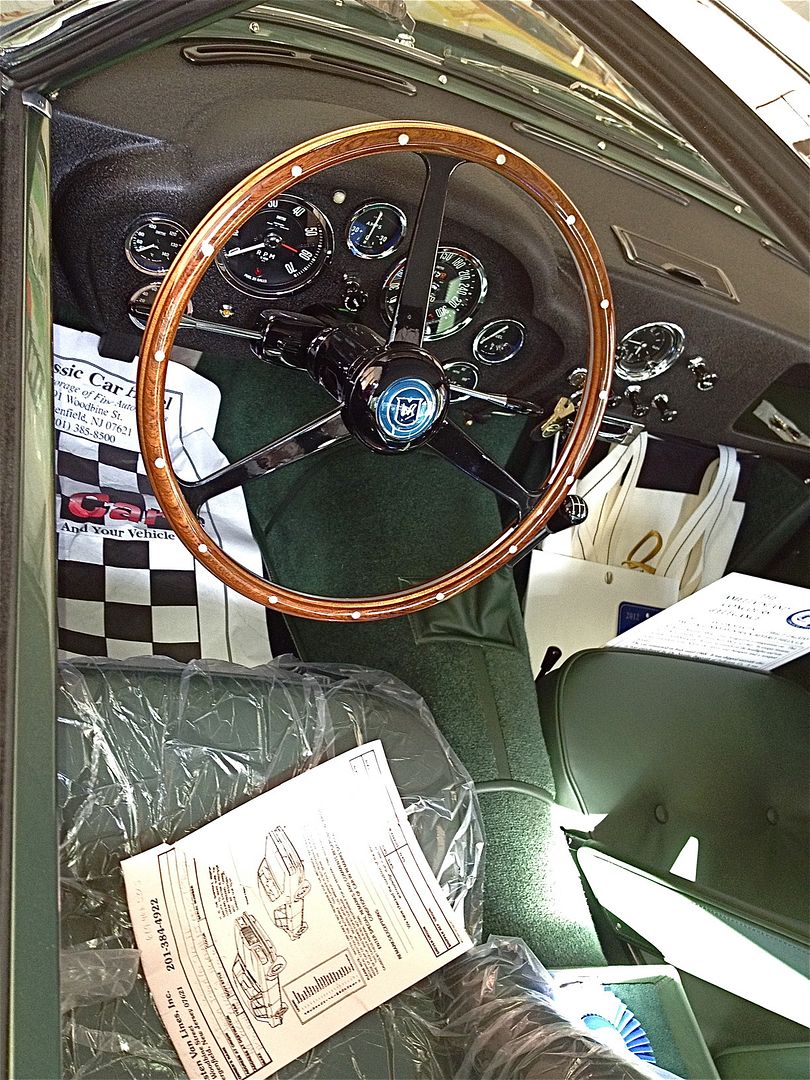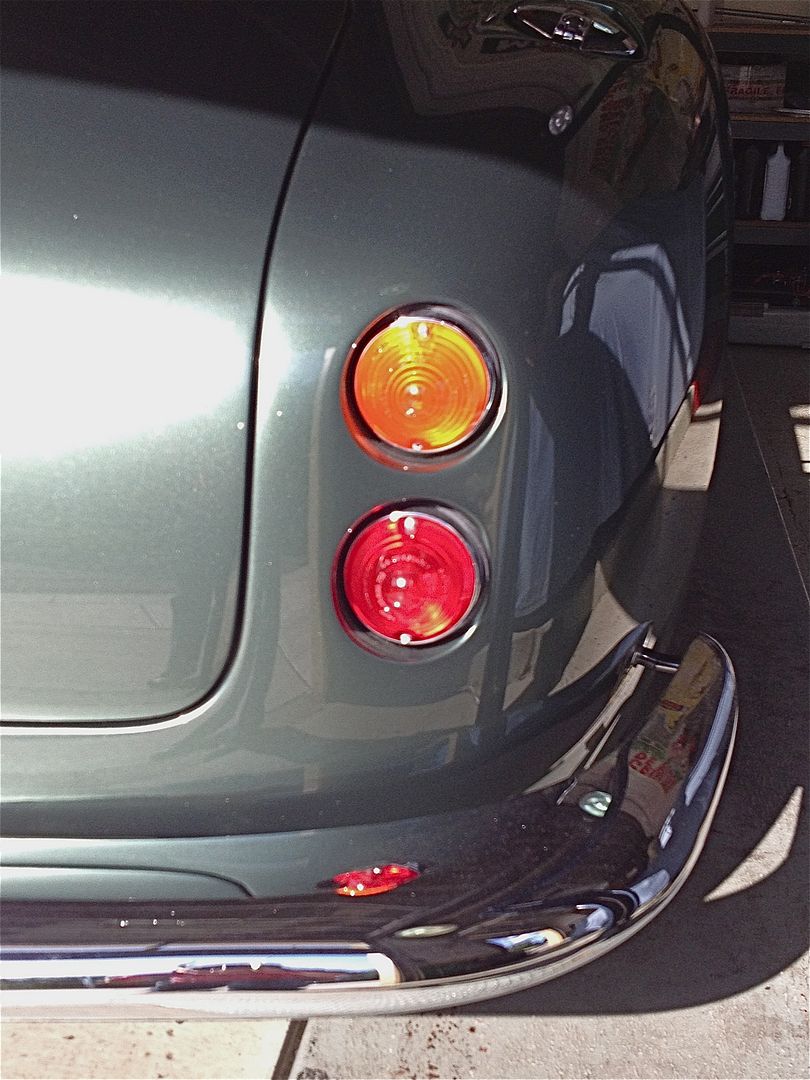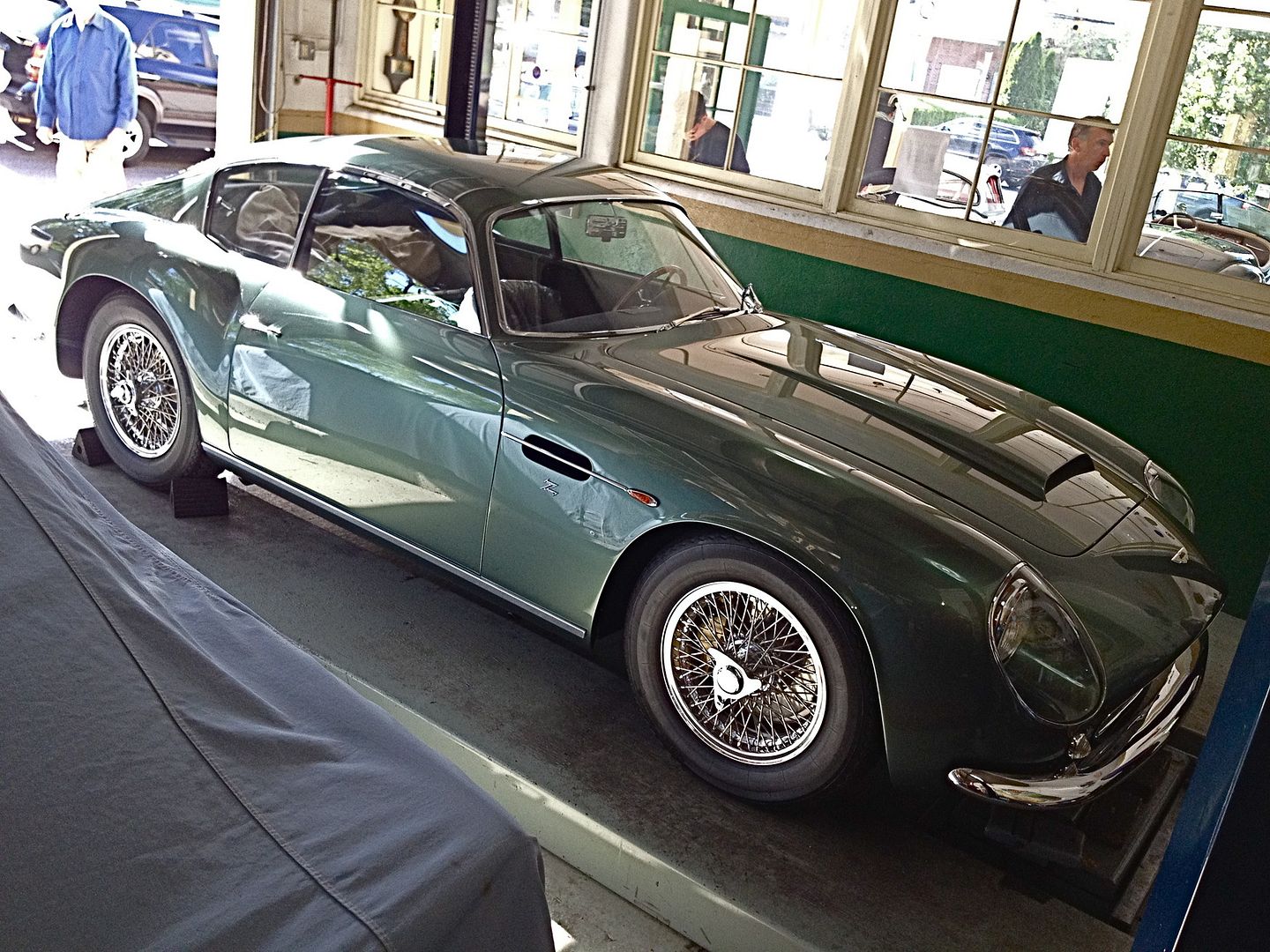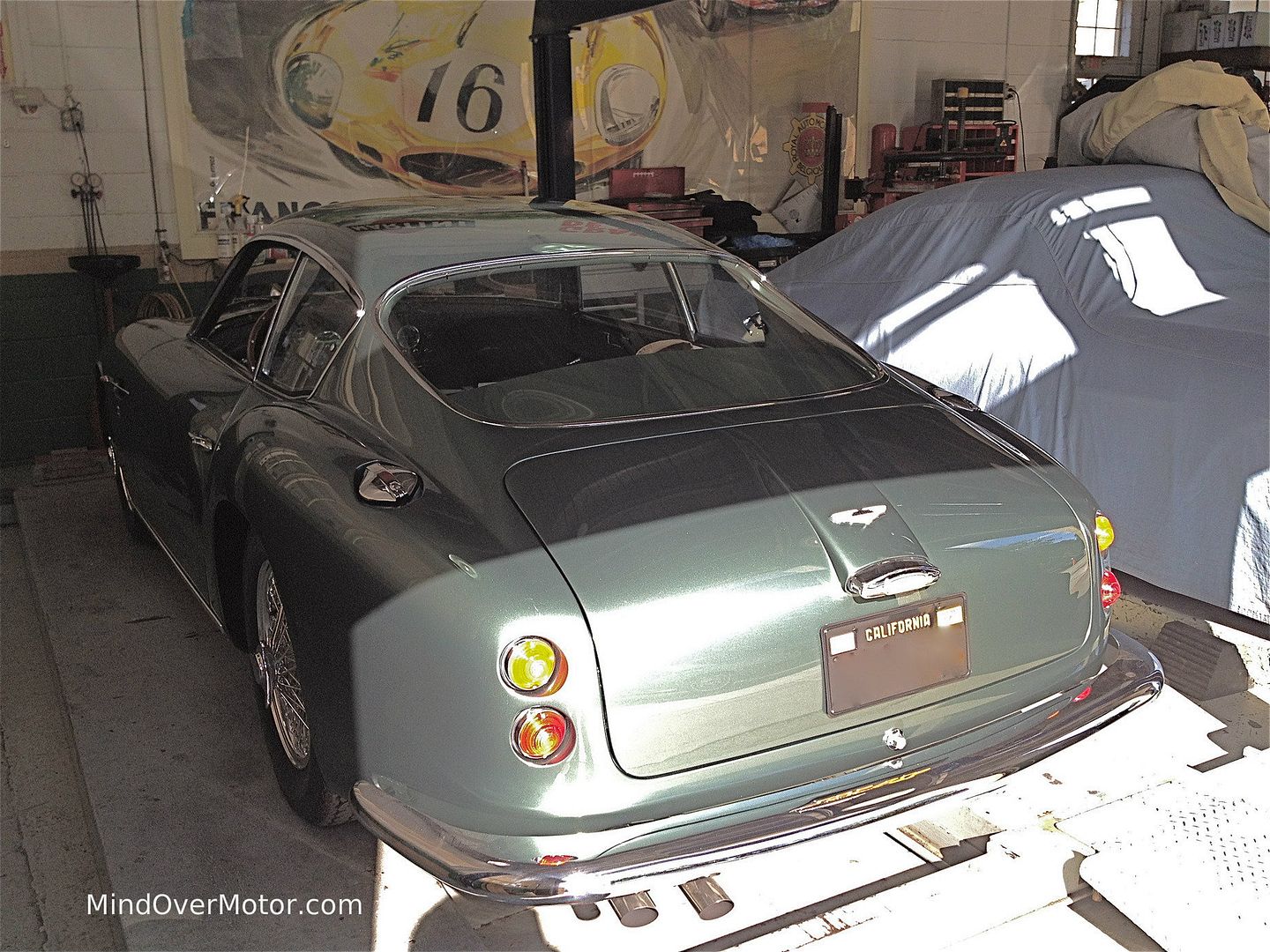 -Nick Walker
---