Posted: August 21, 2012
Filed under: Auto Idolatry, EVENTS / PLACES, SHOWCASE
| Tags: 1971, 1972, 1973, 1974, 1975, 2012, 71, 72, 73, 74, 75, America, Championship, Concours, d', Detroit, Dino, Elegance, HF, Italian, Lancia, MI, Michigan, Mind, motor, of, Over, Plymouth, Rally, Stratos, V6, World
Leave a comment »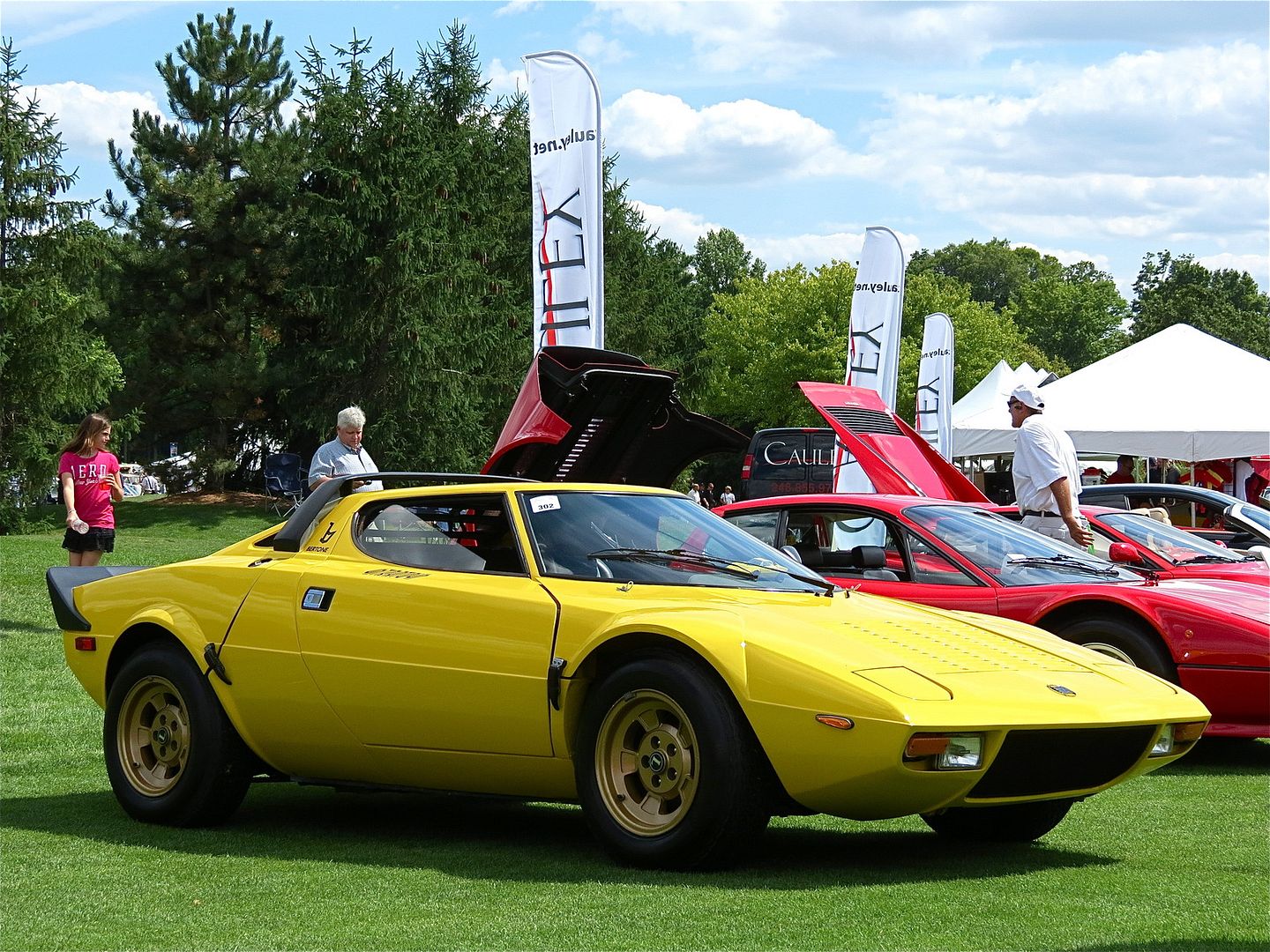 Lancia Stratos at the Concours d' Elegance of America outside Detroit. The Stratos is a rare Italian rally homologation from the 1970s.. Its striking design was penned by Bertone, and its power came from the same 2.4L Ferrari V6 found in the 246 Dino. Weighing just 2100lbs it made the most of its 192hp, with racing versions winning the World Rally Champioship in 1974, 1975, and 1976. A total of 492 Stratos' were produced in total. This is only the 2nd one I have ever seen in person, enjoy the pics.
---
Posted: June 25, 2012
Filed under: Modded, Muscle, SPOTTED!
| Tags: 1971, 440, 71, Alien, American, Ave, Avenue, Birmingham, Car, Charger, Cragar, Dodge, drag, green, Michigan, Mind, motor, Muscle, Oak, Over, R/T, radial, Royal, setup, Shell, Station, strip, tire, V8, wheels, Woodward
1 Comment »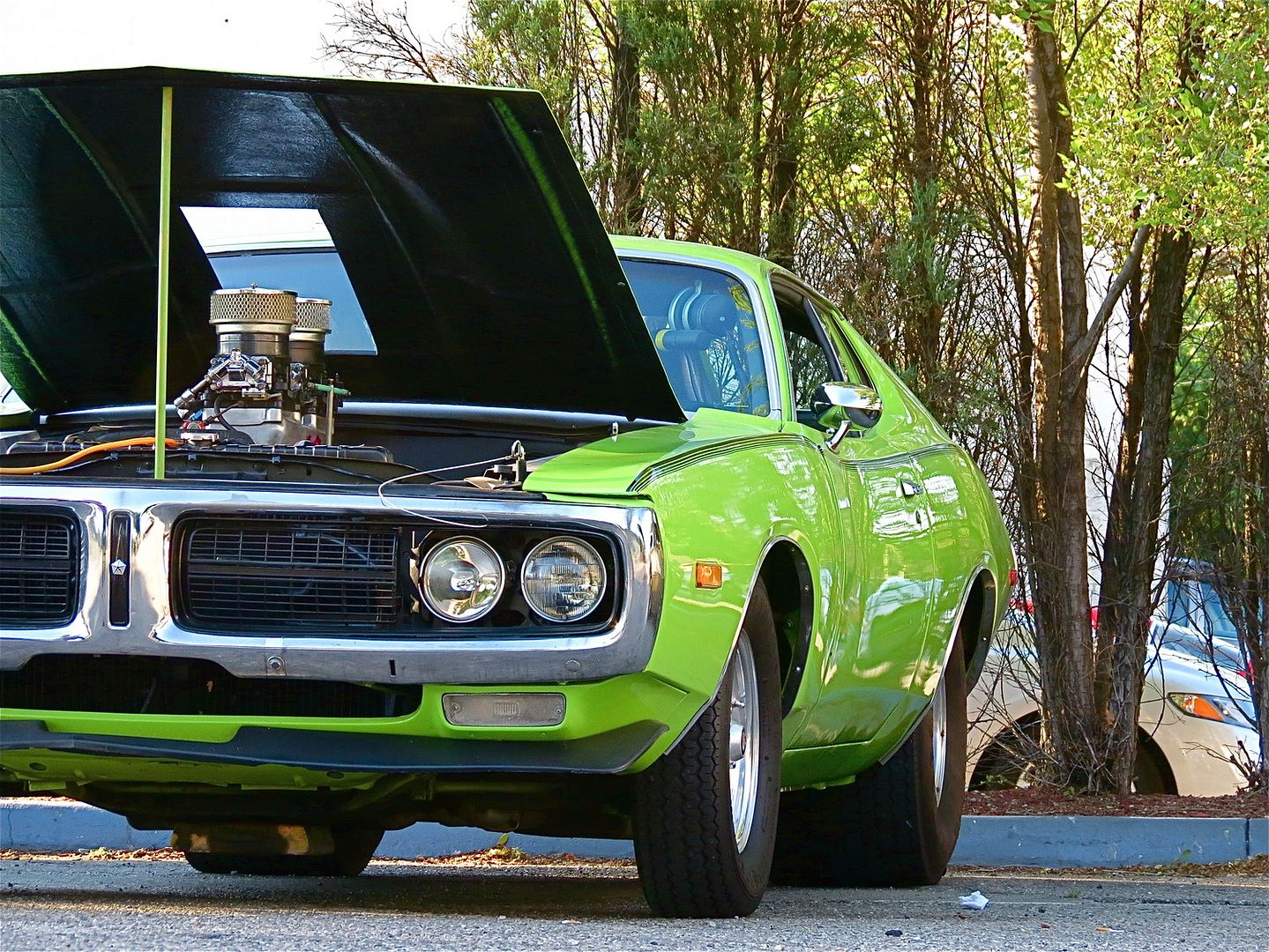 At the Shell station on Woodward Ave during a Saturday cruise night. I am a sucker for cartoonish Mopars and its bright green allure forced me to stop and take some photos. The owner, Fred, was also very cool and showed me around the whole car. The car is currently making around 600hp all motor, and has a nitrous setup in the trunk if more than that is desired. It is a real badass piece of American Muscle on a nice street-able drag setup. This car is oozing with fun personality, and that night it stole the show; not an easy feat during weekend cruise nights here in Motor City. Enjoy the pics. Read the rest of this entry »
---