Posted: June 13, 2012
Filed under:
SPOTTED!
| Tags: 32, 40, ass, Ave, bad, Birmingham, Black, carbs, Cruise, Detroit, Flat, Ford, Hot, MI, Mind, motor, Muscle, open, Over, Rod, Scrape, spotted, V8, Woodward
54 Comments »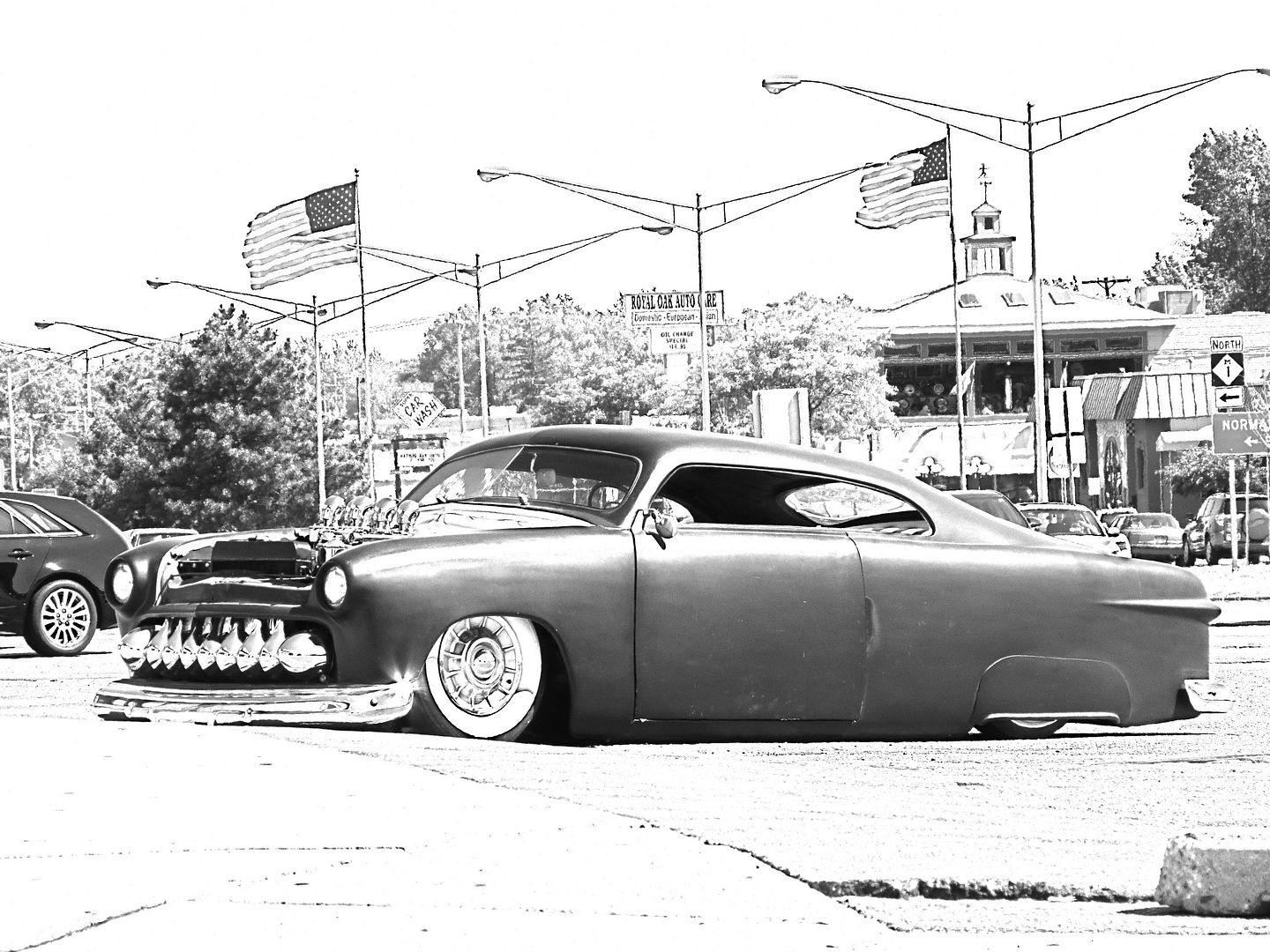 Spotted this seriously sinister Ford scraper on the side of Woodward Ave last weekend. It was so cool that I had to turn around to get these pics of it. Awesome car, so badass. Enjoy.
---