Posted: October 3, 2012
Filed under:
EVENTS / PLACES
| Tags: 2012, American, Classics, Concours, Day 1, event, gallery, Greenwich Concours, June, Luxury, Mind over motor, Muscle, Postwar, Prewar, Roger Sherman Baldwin Park, Weekend
Leave a comment »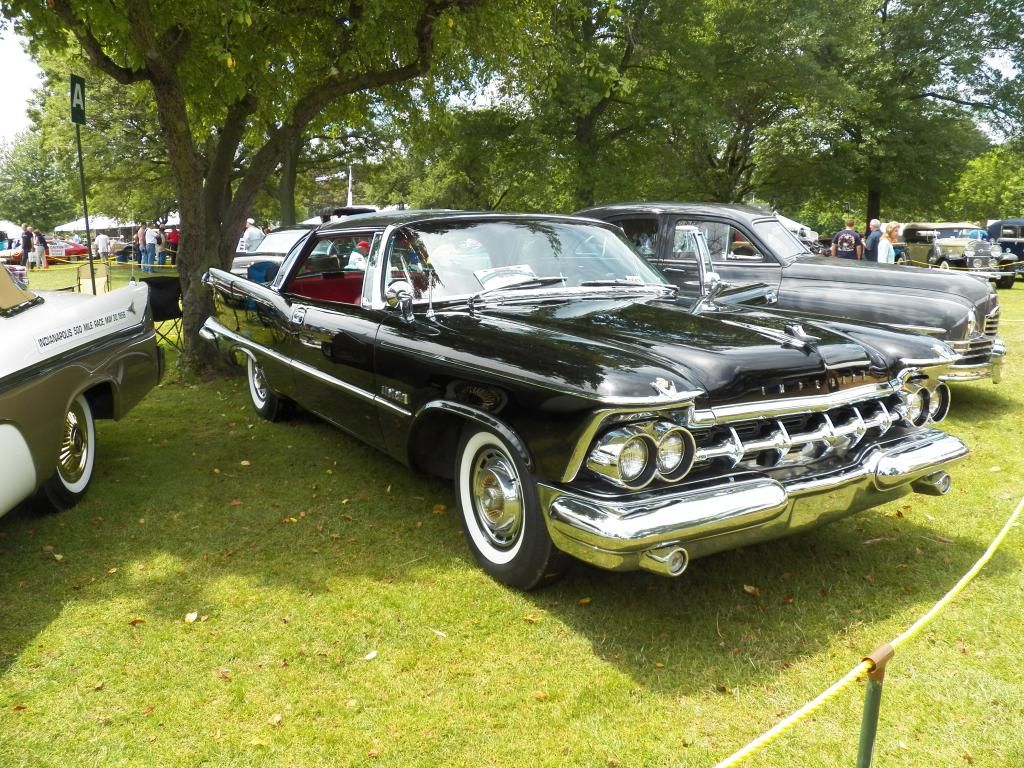 It may have been a few months ago, but the Greenwich Concours of 2012 was a big change over 2011, with a rain delay in the second day. That said, it did not stop people from enjoying themselves for the entire day.  The caliber of the cars at the show this year was nothing short of spectacular, with a great showing of American iron on Saturday, and a true show of European flair on Sunday.  This gallery is simply Day 1, with Day 2 coming at the end of this week.  A special set of photos may follow for Best of Show.
---