Posted: October 29, 2012
Filed under: EVENTS / PLACES, SHOWCASE
| Tags: 2012, Artwork, Austin, Best of Show, BMW, Concours, Concours d'Elegance, Connecticut, Day 2, Events, Ferrari, Foreign Automobiles, Greenwich, June, Lamborghini, Mind over motor, Photo Gallery, Porsche, Rain, Rain or Shine, Rolls-Royce, Showcase
Leave a comment »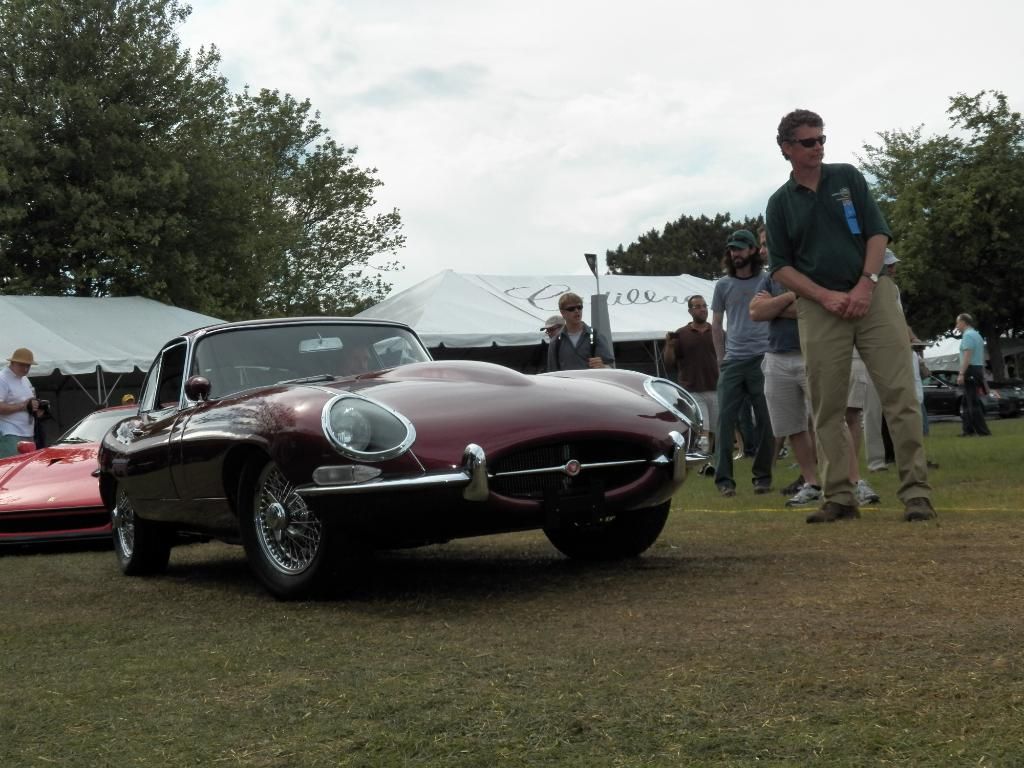 Here is Day 2 of the Greenwich Concours, which was reserved for foreign cars.  Day 2 was nearly a washout when a freak rainstorm put everyone under the tents, but by the time the rain ended, the awards ceremony started and all was well again.  There were a few frankly gorgeous cars at the show that day, and the clouds made them stand out even more than usual.  Enjoy the gallery–Best Of Show is also included, a stunning 1938 Horch.   Read the rest of this entry »
---
Posted: October 3, 2012
Filed under:
EVENTS / PLACES
| Tags: 2012, American, Classics, Concours, Day 1, event, gallery, Greenwich Concours, June, Luxury, Mind over motor, Muscle, Postwar, Prewar, Roger Sherman Baldwin Park, Weekend
Leave a comment »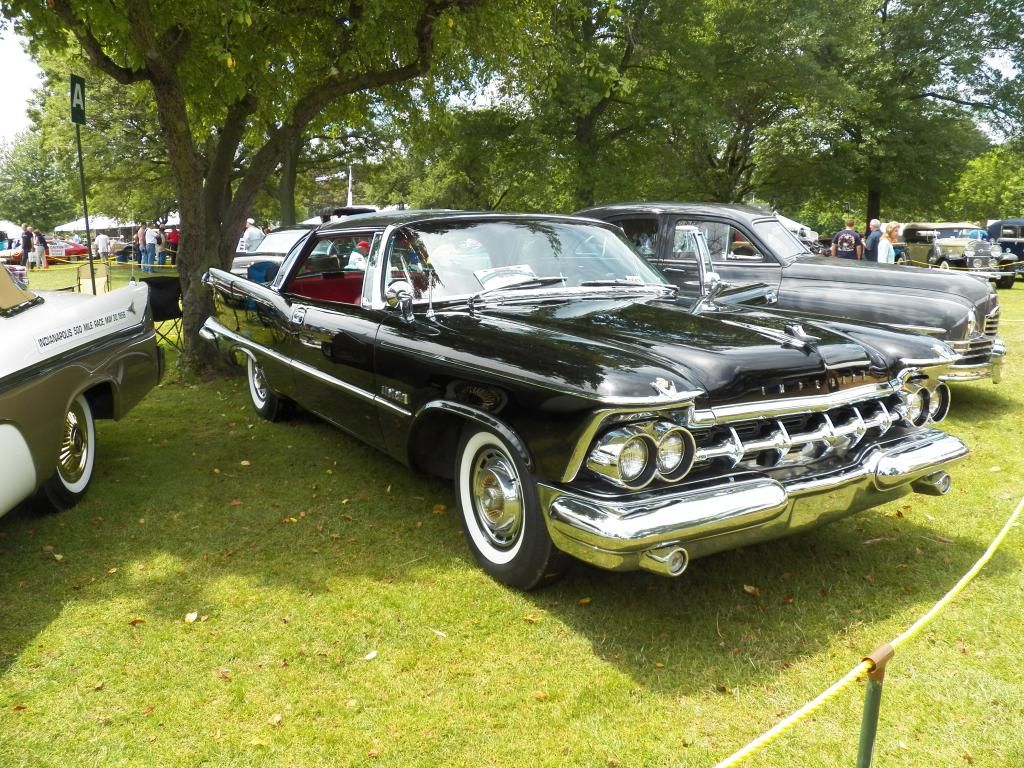 It may have been a few months ago, but the Greenwich Concours of 2012 was a big change over 2011, with a rain delay in the second day. That said, it did not stop people from enjoying themselves for the entire day.  The caliber of the cars at the show this year was nothing short of spectacular, with a great showing of American iron on Saturday, and a true show of European flair on Sunday.  This gallery is simply Day 1, with Day 2 coming at the end of this week.  A special set of photos may follow for Best of Show.
---
Posted: January 12, 2012
Filed under:
SPOTTED!
| Tags: 2 door, 95, Break, Brown, Concours, CT, Defunct, Estate, green, Greenwich, June, Mind over motor, Rare, Saab, spot, Spotted!, Sweden, two tone, Unique, USA, Wagon
Leave a comment »
Nick and I saw this little Saab station wagon while walking around Greenwich on the first day of the 2011 Concours (June 4th).  Strangely, this is a two-door station wagon that until a few years before it was replaced was capable of seating seven people.  To be honest, I'd rather not try that today.  Still, it's a nice example and a reminder of what Saab used to be about.
Spotted by: Nick and Al
---