Posted: July 20, 2012
Filed under: EVENTS / PLACES, Photography by Dan Valanzola
| Tags: 1, 2012, Alonso, AMG, Bull, by, Canada, Canadian, Dan, F1, Fernando, Ferrari, force, Formula, grand, Hamilton, Hulkenberg, India, Justin, Kimi, Lewis, Lotus, Mclaren, Mercedes, Mind, Montreal, motor, Nico, one, Over, Perez, Photography, Prix, Raikkonen, Red, Rosberg, Sahara, Sauber, Scuderia, sergio, Valanzola, Vettel
1 Comment »
Dan Valanzola was at this year's Canadian Grand Prix. Lots of fun was had, and he got some great shots. Here are a few of the best. Enjoy….
---
Posted: April 6, 2012
Filed under:
SPOTTED!
| Tags: Audi, Brunswick, Cars, Exotic, German, Mind, motor, new, NJ, Over, R8, Restaurant, Rutgers, Sahara, school, spotted, Spyder, V10
1 Comment »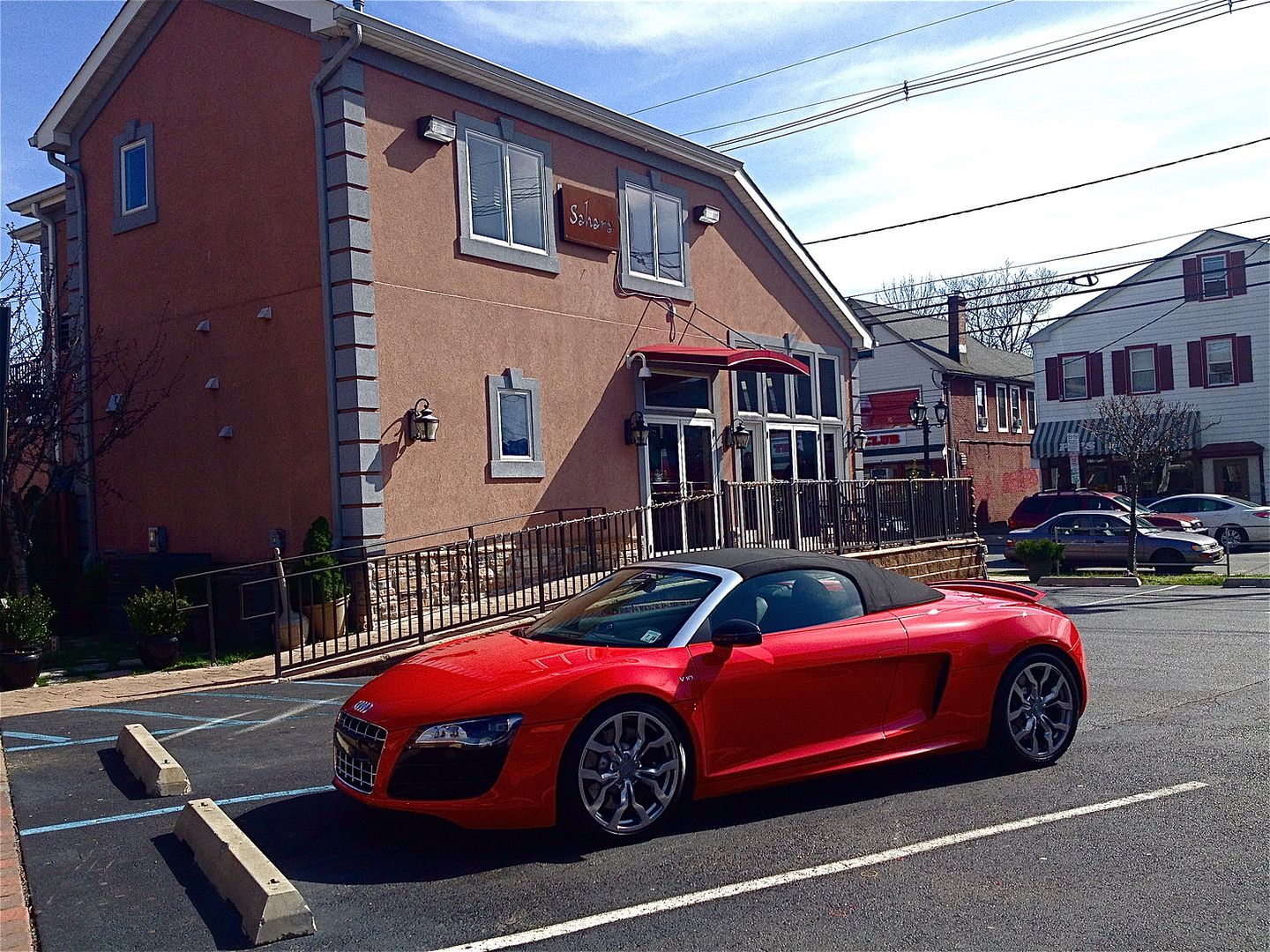 I found this in the parking lot of Sahara Restaurant, on Easton Ave,  the other day. Very cool car, really stands out.
-Nick
---